I have started this post around Christmas. From that time up until now a lot has happened.
First I would like to share my certification achievements so far:
Microsoft Certified: Azure DevOps Engineer Expert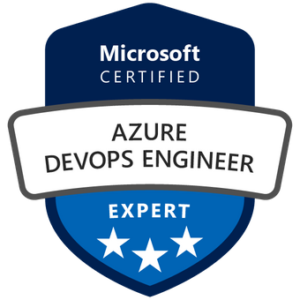 Right after this on a tight deadline I was able to pass
AWS Certified Solutions Architect – Associate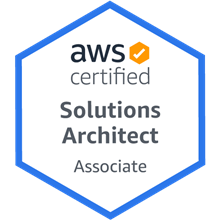 This was my first non-Microsoft exam for a very long while.
Here are some useful tips that I would like to share:
Tips for learning Azure in the new year
What Medieval People Got Right About Learning
Announcing free C#, .NET, and ASP.NET for beginners video courses and tutorials
For some time, I was planning to do a refresher and currently am passing some of these courses. My humble opinion is that they are pretty good. I would suggest to give them a try.
Right after my AWS exam we've enter the Covid-19 pandemic.
In relation to this I would like to share some useful and interesting materials that would help you during this time:
Pluralsight is free for the entire month of April 2020
Udacity FREE ACCESS for one month. Learn higher-paying, employable skills at home
Audible Providing Free Audio Books to Kids & Teens: Introducing the New Service, Audible Stories
The Internet Archive Hosts 20,000 VHS Recordings of Pop Culture from the 1980s & 1990s: Enter the VHS Vault
The National Emergency Library Makes 1.5 Million Books Free to Read Right Now
Patrick Stewart Is Reading Every Shakespeare Sonnet on Instagram: One a Day "to Keep the Doctor Away"
Here's The Entire List of Ivy League Courses You Can Take Online For Free Due to School Closings
Introducing the Udemy Free Resource Center
some local content:
Издателство Слово безплатен достъп до всичките ни електронни варианти за 1. и 2. група
Видео уроците на Уча.се стават БЕЗПЛАТНИ до 29.03.2020 г.
СофтУни подкрепя усилията за превенция, като пуска ключови обучения напълно безплатно
СофтУни: стартираме безплатни обучения в помощ на хората, останали без работа след обявяването на извънредното положение